Hi everyone, it has been a while and I can only apologise for that. However, I feel that now is as good as time as any to come back!
As we all know the world has changed, there is now no new normal. Countries have gone into lockdown or ensuring people are social distancing which let's face it, it can be overwhelming to say the least. Being stuck at home can be frustrating, however I hope this article helps you to either ease the boredom and/or help with cabin fever. Cabin fever is a condition when one feels claustrophobic and it can become a serious issue so please be mindful of how you are feeling.
The symptoms or cabin fever are:
Restlessness
Impatience
Low mood
Low to no motivation
Problems with concentration
Food cravings
Sleep issues (this can be the inability to fall asleep, or to stay asleep)
These are only a few symptoms of cabin fever but if you are experiencing some or most of these then you might be suffering from it.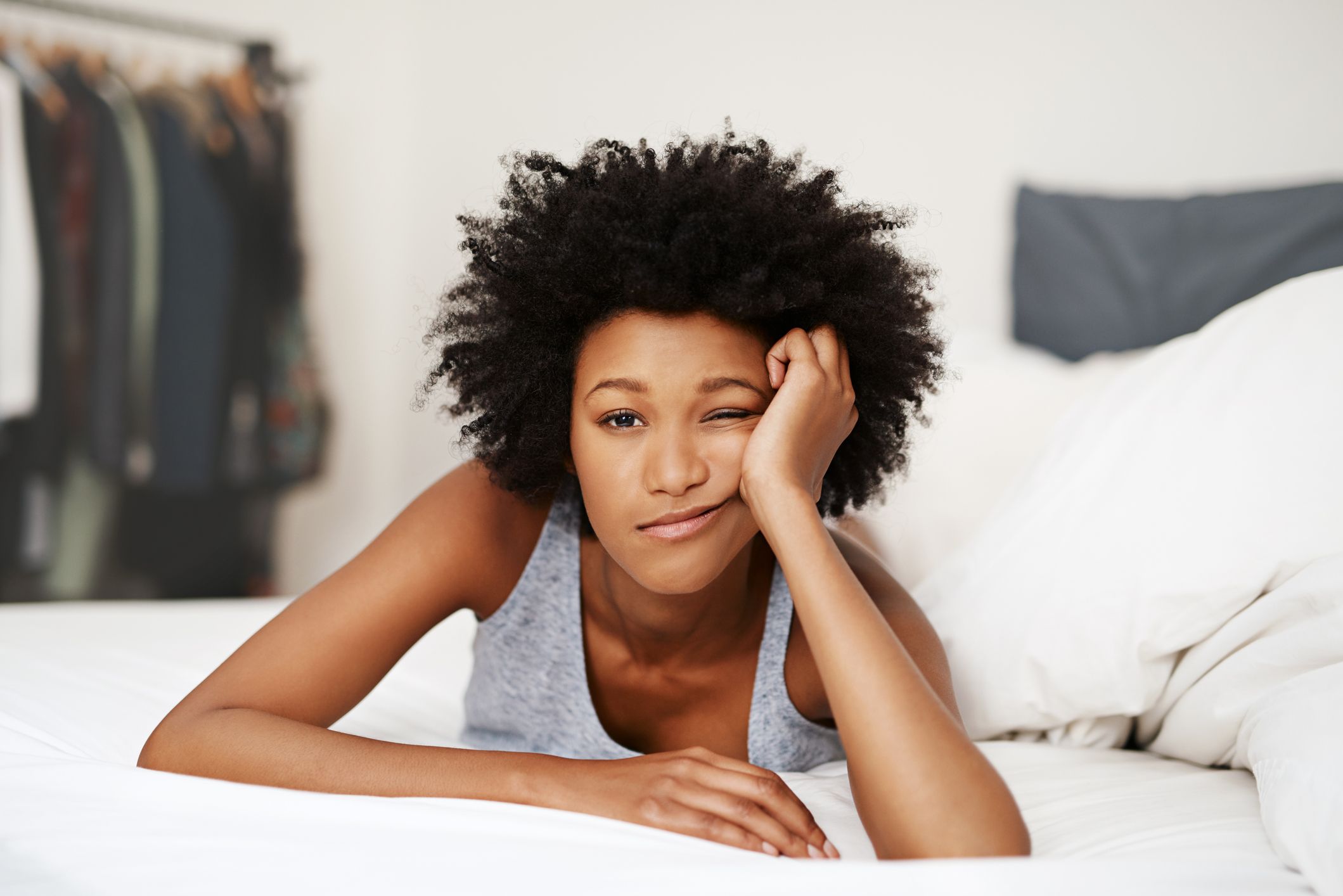 Tips and Tricks
Here are a few tips and tricks to help anyone who is suffering from cabin fever or anyone who is suffering from boredom.
Stick to a schedule. This can be easier said than done at the moment. A few tips to help with this is stick to your normal working day. Set your alarm to wake up. Get up and dressed for work or in comfortable clothing. Take breaks, if you have set breaks to e them at the same time every day. If you work Monday – Friday make sure you stick to this and do not work on the weekends.
Get Creative. It can be very tempting to sit on the sofa and watch TV all day, however, please try and resist that urge. If you have a creative hobby make sure you keep doing it. If you don't have a hobby maybe take one up maybe knitting, drawing, DIY etc.
Stay in contact. This is a hard one at the moment for anyone – remembering to stay in contact with people. You can now do Netflix parties with people. Video chat with anyone and everyone. When you call someone, pick the phone up and put it your ear. I don't know why but it makes you feel more connected to the person on the other end.
Don't push away your feelings. Remember these are uncertain times for everyone, however, don't push away the new feelings that you are having. Embrace how you are feeling and how the world is a strange place. Being able to understand your feelings, will help you overcome them.
Try not to forget
There is no right or wrong way to handle everything at the moment. This is the first time in our generation that this has happened and no two people are dealing with this situation in the exact same way. If you are suffering, or not dealing in the best way for you, remember to reach to someone. Anyone.
I hope this has helped even a little, leave your tips on how you are handling everything in the comments below.
Disclaimer; I am not a qualified therapist. I have no former qualifications in mental health. All information given in these posts are from my personal experience from working in the care industry; having being diagnosed with several mental illnesses; and having a career aimed towards helping people with mental illness.
Written exclusively for Female Fetish Federation